Magma I
Taxonamy Series
Edward Fields
Exploring the underlying structures and functions of the natural world, Taxonomy brings the unmistakable vision of lighting designer Bec Brittain to the world of carpets with lush textures and stunning layers of materiality. Throughout these nine hand-tufted designs in wool and silk, Brittain's fascination with arcane corners of scientific fields, such as geology and entomology, evokes an expansive, primal landscape. Against this backdrop she unearths organic geometries and unexpected paradoxes inspired by everything from the minutiae of insect anatomy to pleating techniques. Recalling Brittain's work juxtaposing leather tassels
with stone, Magma presents a broad geological landscape as a setting for the edition's more intricate creature-inspired designs. The carpet's dark colorway evokes a sense of movement reminiscent of lava flow, while silk highlights a brilliance beneath, just beginning to reveal itself in the cracks.
Product Details
Materials:
Wool, Delicate Silk, Dull Silk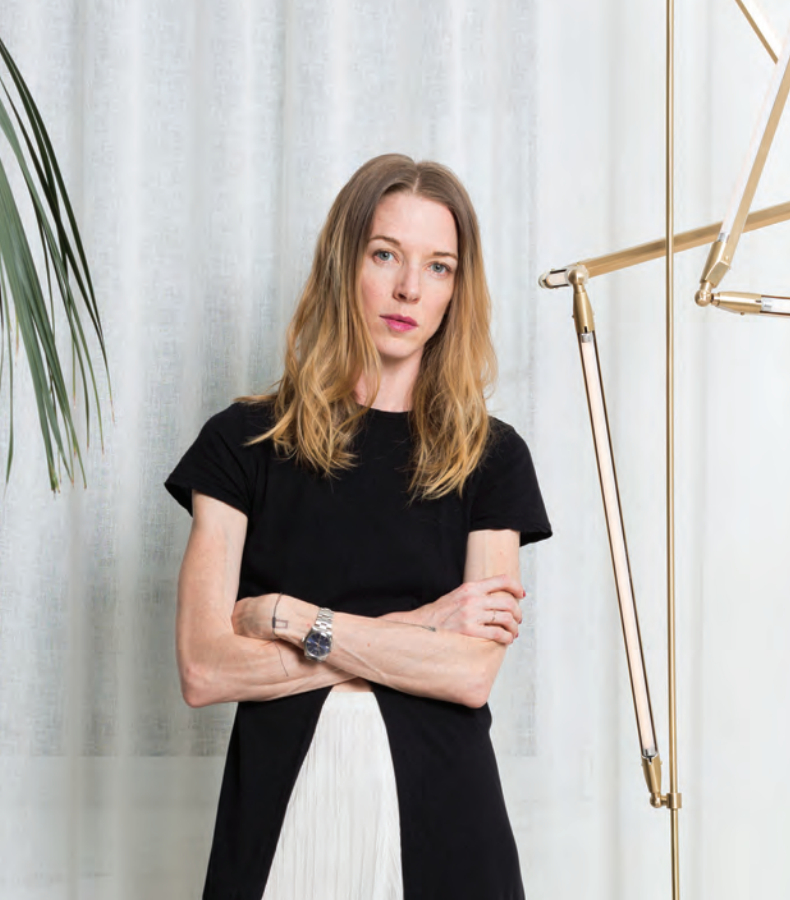 Bec Brittain founded her studio in Brooklyn in 2011, designing and producing the critically-acclaimed SHY light before moving to Manhattan in 2016. Entirely self-taught, Bec designs and engineers all of her products, which are all assembled by hand. Her limited-edition designs have been shown at Patrick Parrish Gallery, and her work was featured in a 2018 exhibition by 1stDibs in Milan during Salone del Mobile. Her clients include today's top architects and interior designers and her work appears in commercial and residential projects around the world.