Orleans
Chinoiserie Collection
Tai Ping
Chinoiseries is a subtle collection of rugs and carpets inspired by 18th century Chinoiserie. This crossover collection of handmade carpets and rugs by guest designer Ramy Fischler features a whole new realm of designs, whose origins can be found in the ancient work entitled "Livres de desseins chinois" (Books of Chinese Designs) by Jean-Antoine Fraisse.
Product Details
Materials:
Wool, Delicate Silk & Flax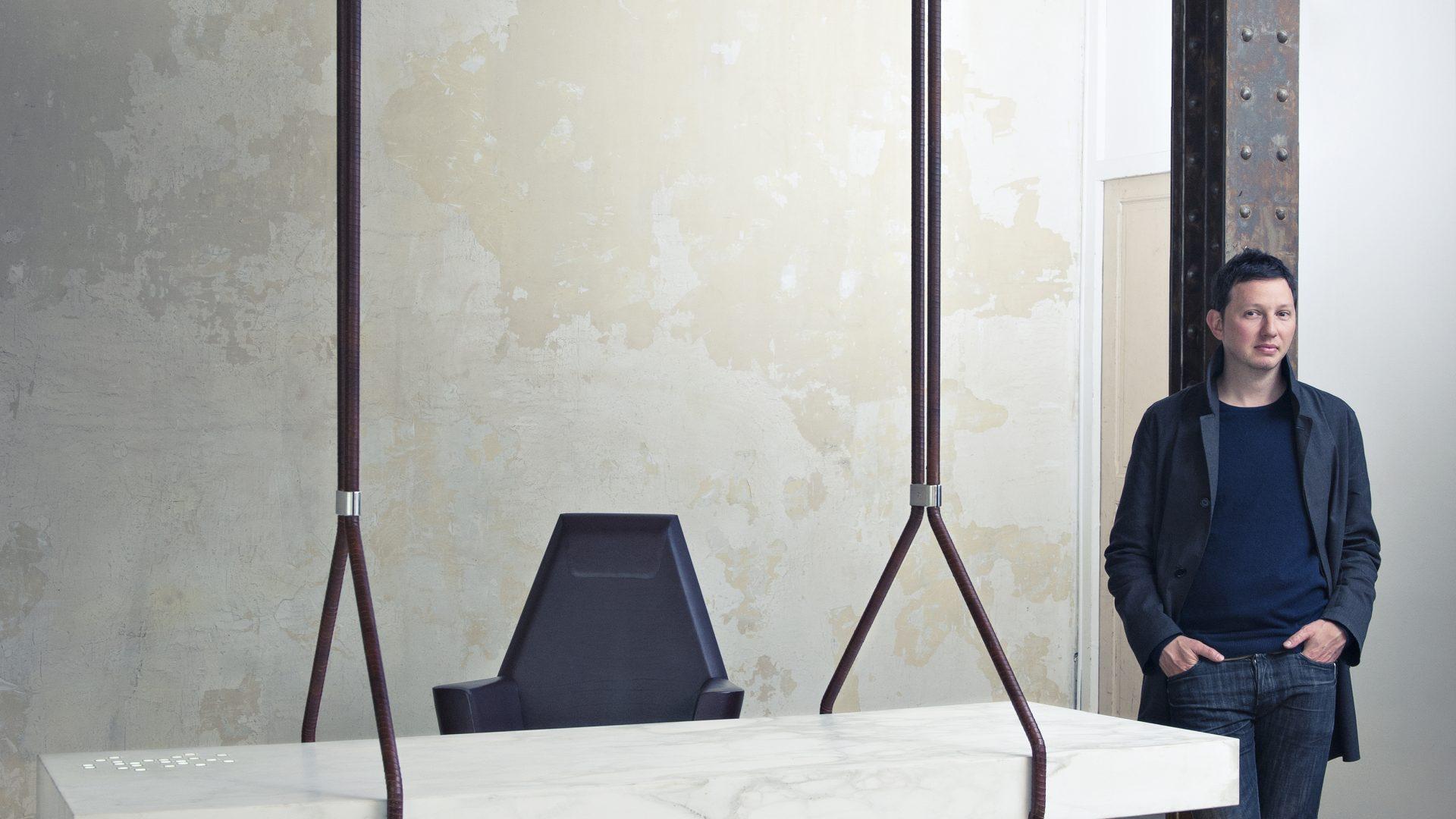 Ramy Fischler is a Belgian designer based in Paris who has developed an eclectic creative practice, expressing his talents through cultural, gastronomic and conceptual projects spanning interior design, the creation of furniture, artistic direction and scenography. Since creating his own agency in 2011, he has taken the helm on projects with brands such as Philippe Starck, Alessi, Chanel, Hermès and Dom Perignon. His Chinoiseries collection for Tai Ping is a subtle series of painterly designs inspired by an 18th-century book entitled Livres de Desseins Chinois (Book of Chinese Designs), characterised by the use of Chinese decorative motifs.